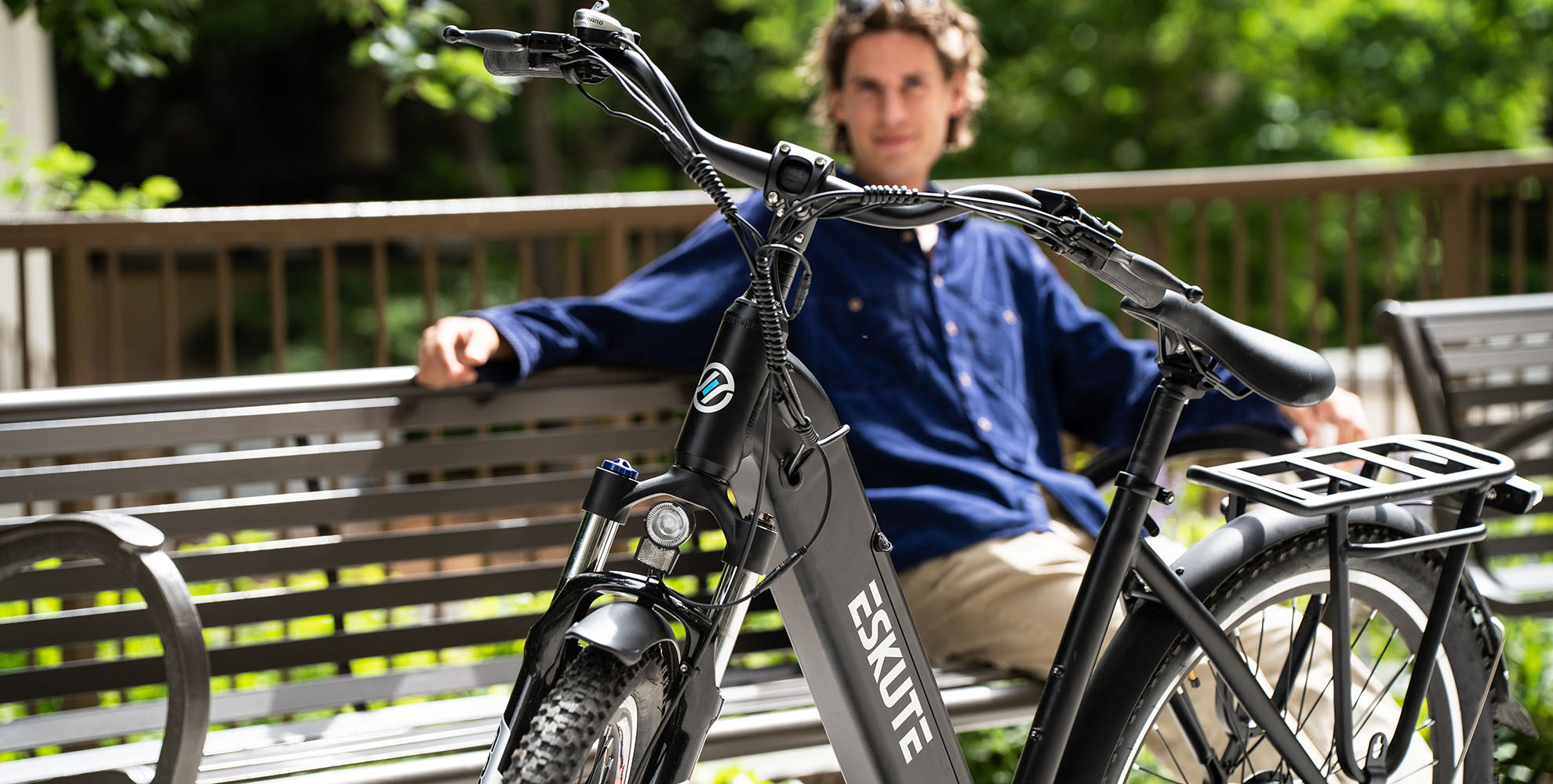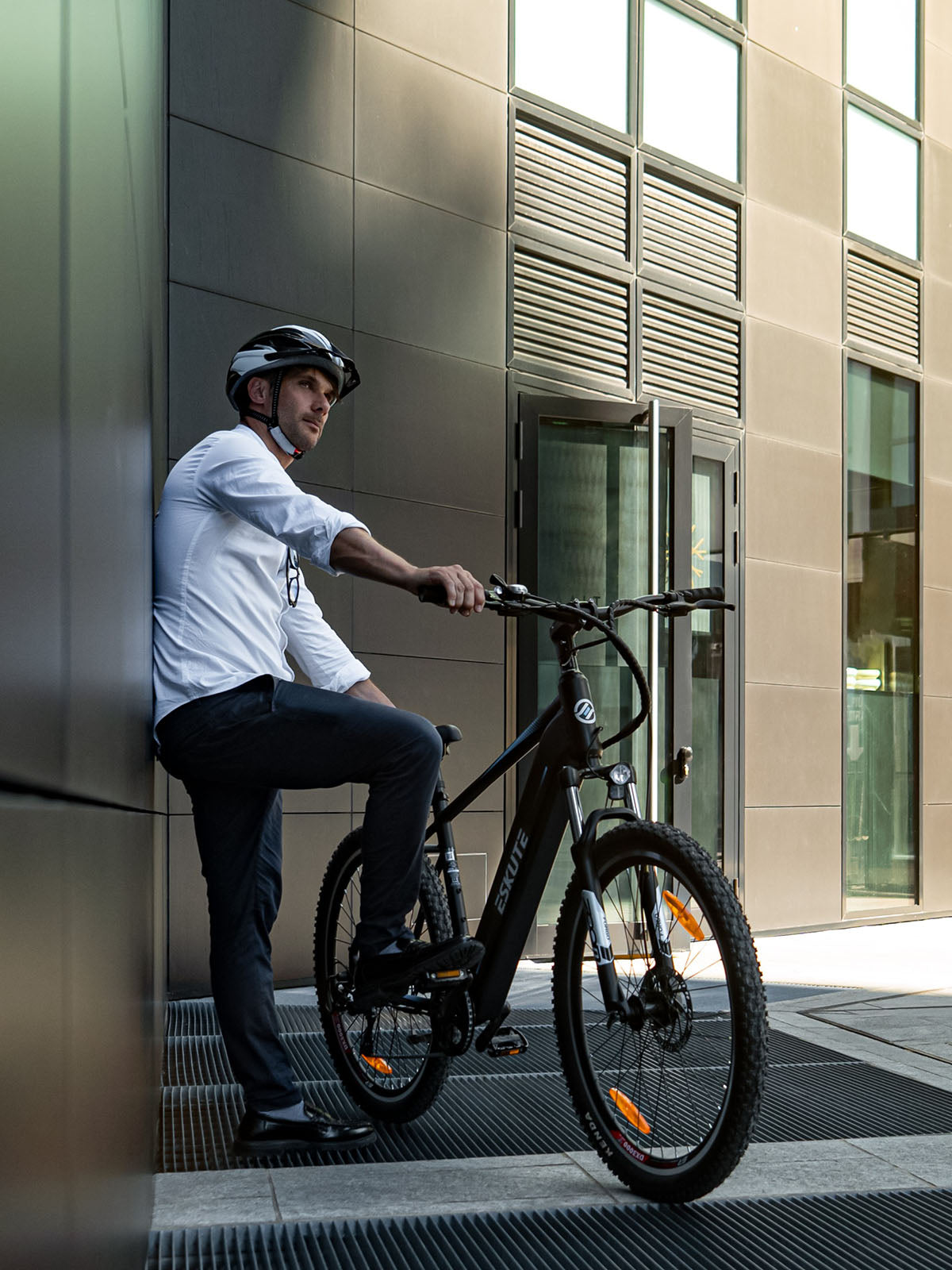 See what others are saying
Reviews
What The Professional Say
What Online Reviewers Say
POLLUNO
SPARK X
SPARK Y
STAR
NETUNO
"This bike is perfect for city riding! I've had a chance to test it out, and I think it's excellent! The Eskute Polluno is lightweight and easy to ride, making it perfect for various routes. I highly recommend this bike if you're looking for a great way to get around town without spending much money!"
@Reviewer:NoNonsenseKnowHow 2
"Definitely, a giant thumbs up overall. The build quality was superb, and it wrote amazingly. The brakes were better than any e-bike I've ever ridden. So, if you're in the market for a fat tire bike, this is definitely a contender."
@Reviewer:Electrified Reviews
"An e-bike designed to conquer terrain, offer pure unadulterated fun to anybody who hops on it .this beauty boasts a powerful motor beefy battery and a sturdy frame ready for pretty much any adventure with features that cater to everyone from commuters to offer enthusiasts."
"This electric bike takes everything that's great about riding - enjoy the freedom, the thrill, and the ultimate experience that the 26-inch equipped Dual-Suspension mountain bike is able to give you. Whether you are exploring new outdoor trails, running errands or rushing to work, no road is too difficult for you to overpower, ride to the next great adventure."
"What I like about this e-bike is that it has a very unique folding frame. You can see that the standover height is very low, which means that short people can ride this e-bike. I also like that it has hydraulic disc brakes, which make the braking feel very smooth and predictable. When riding, it feels very stable, and the rear rack feels heavy-duty, capable of fitting a child, your belongings, or whatever you want to put there."
"This video is the unboxing & review of the Eskute Netuno electric bike. I will go over specs, features, and then test it out."

"I haven't ridden many, but I've ridden enough e-bikes to know that this thing is very capable. These wheels are massive. I'm a sucker for fat tire bikes because they can ride in sand, and that's hilarious. But this one takes it to another level with these big 27-inchers. So, for what it's supposed to do, I give this thing an A plus."