UNLEASH YOUR CREATIVE POWER, UNLOCK VALUE'S TOWER
Join our Electric Ride Alliance affiliate program and earn by promoting eco-friendly electric bicycles. Be a part of our mission for sustainable transportation, renewable energy, and environmental preservation. Start earning today!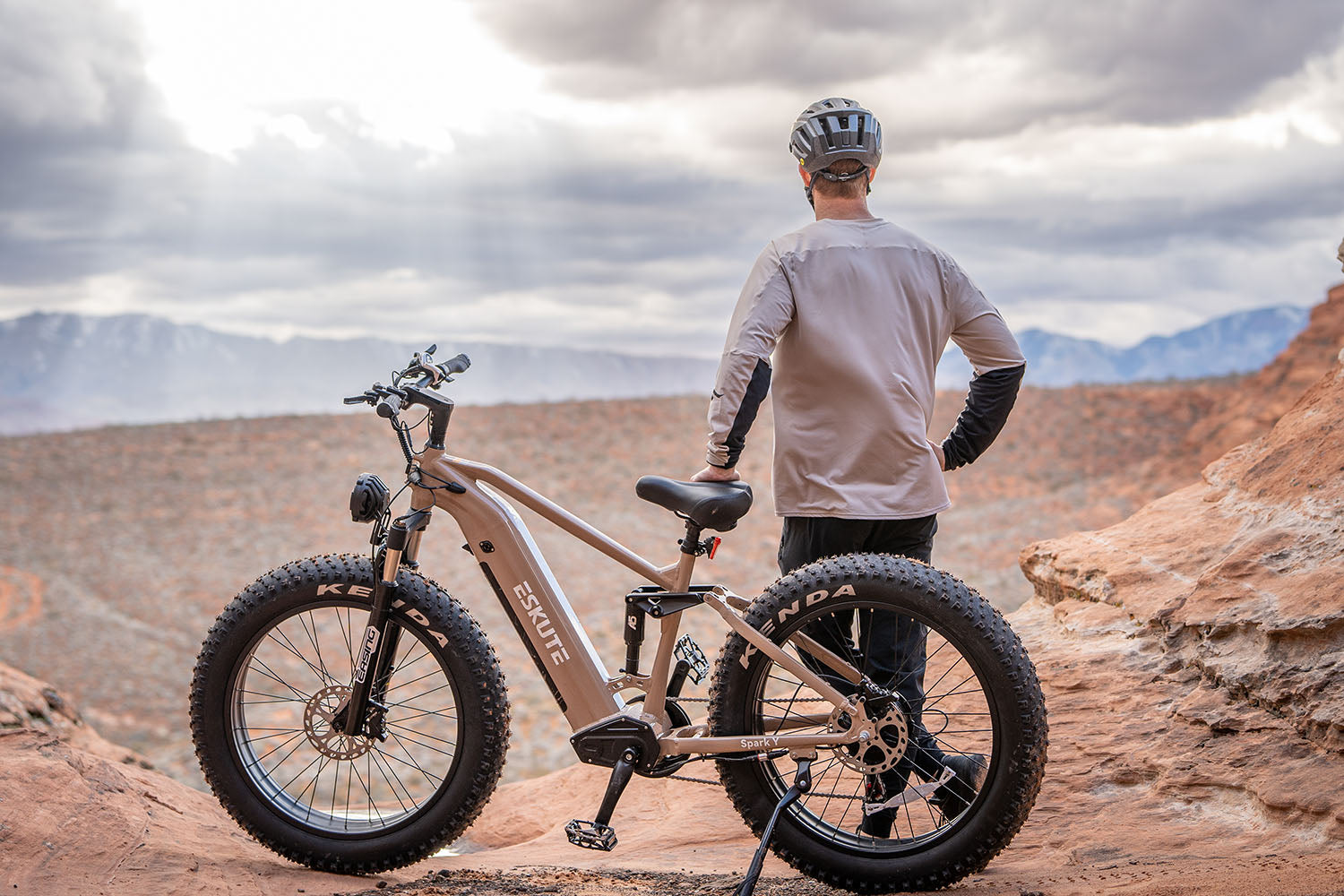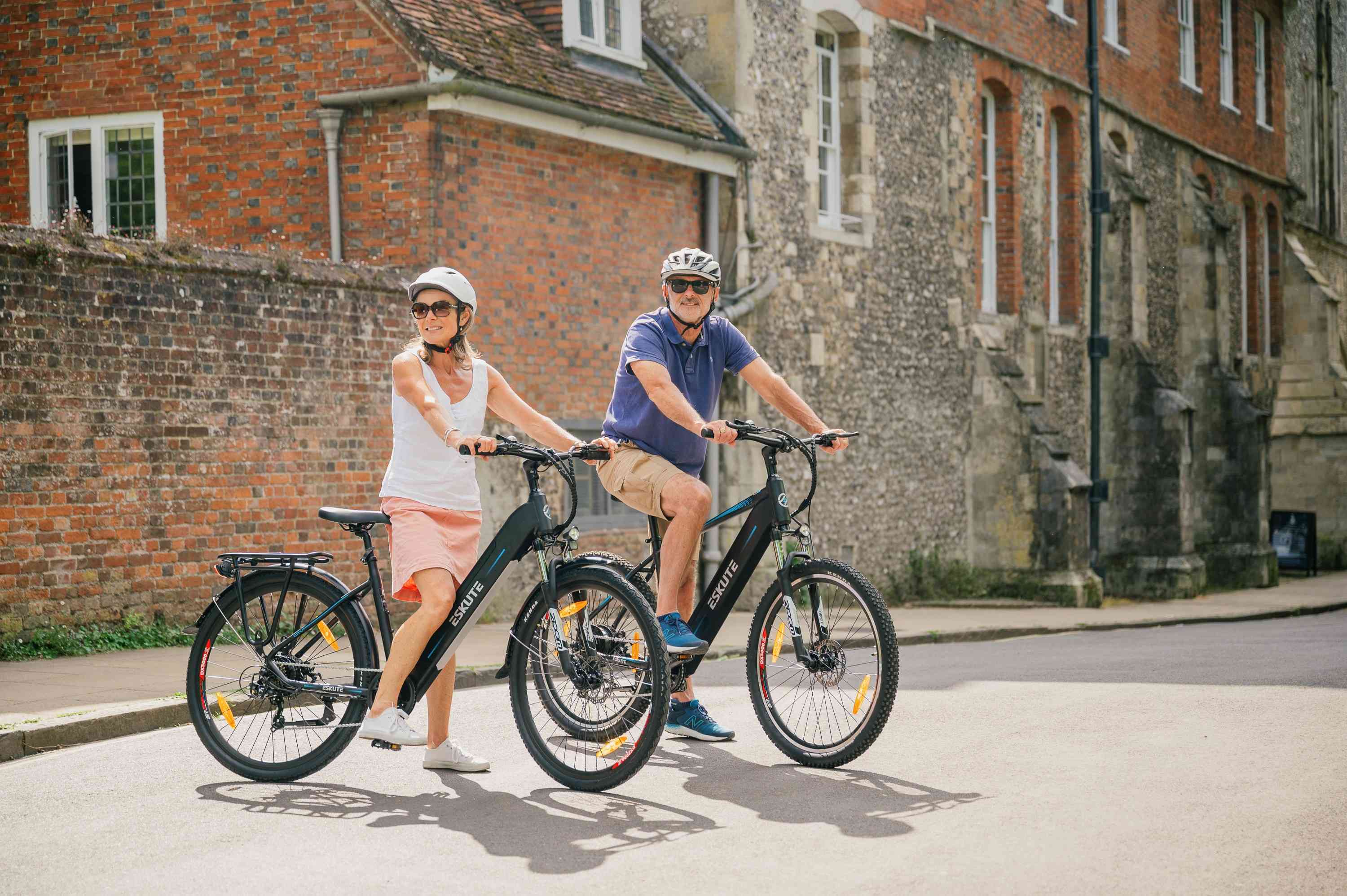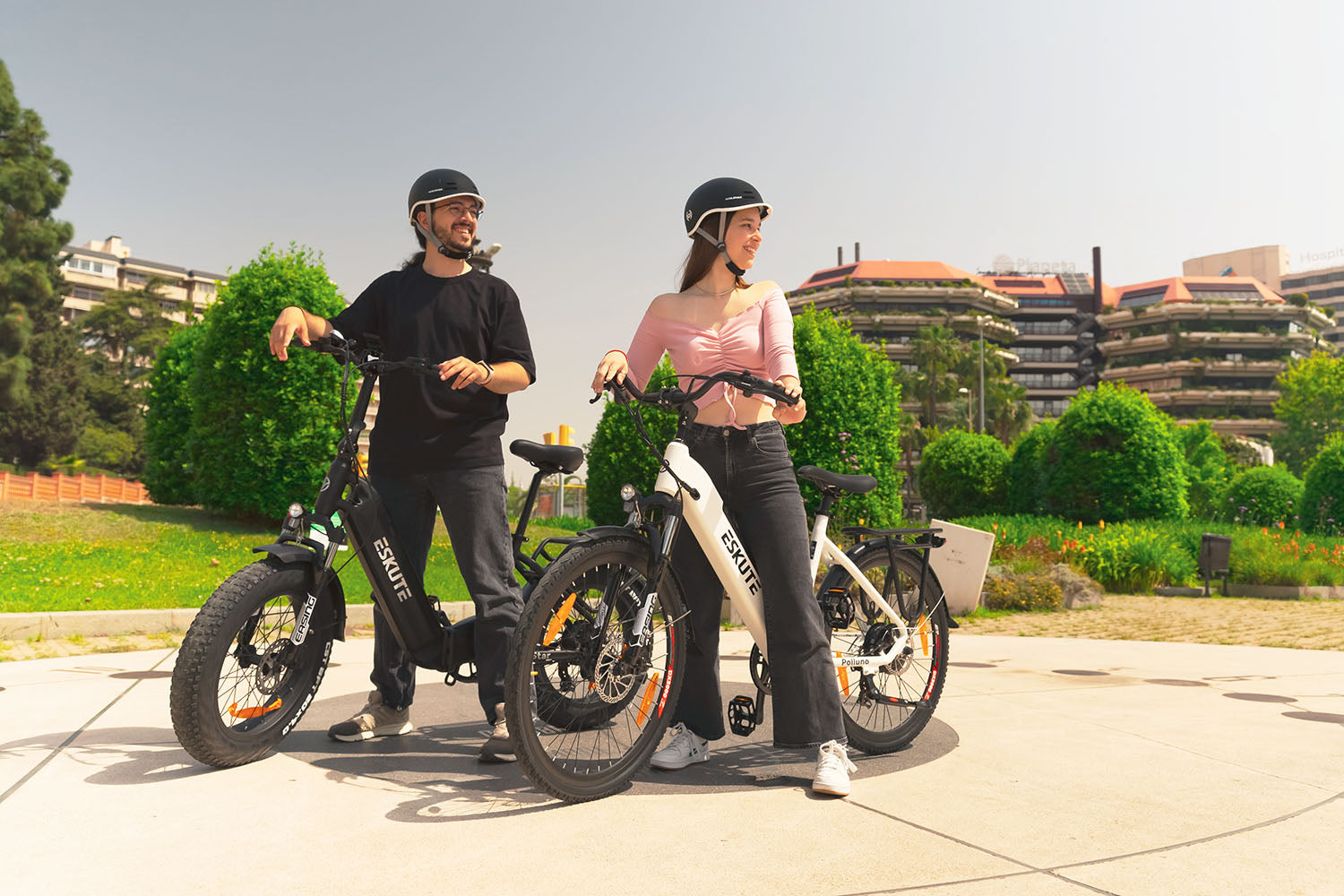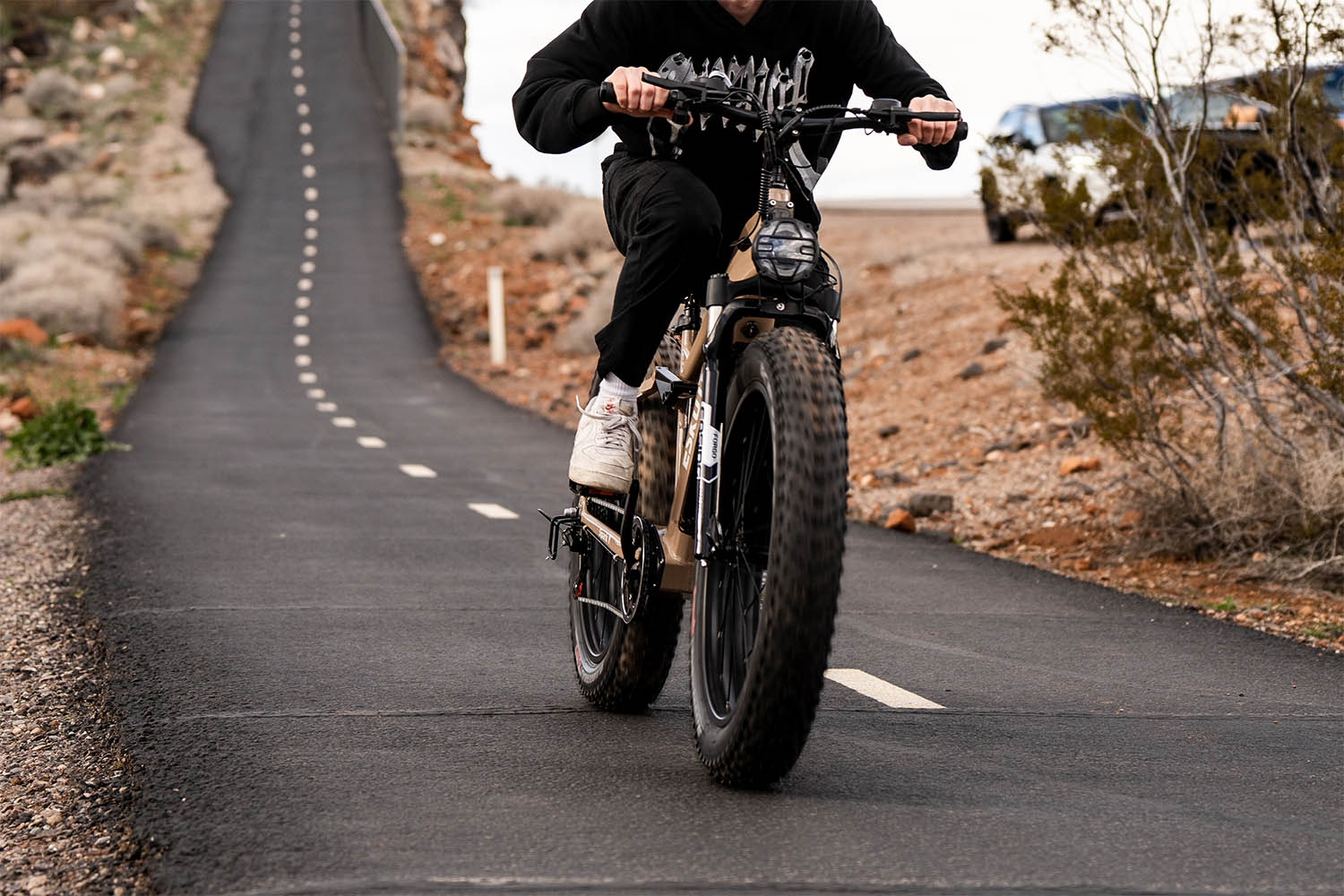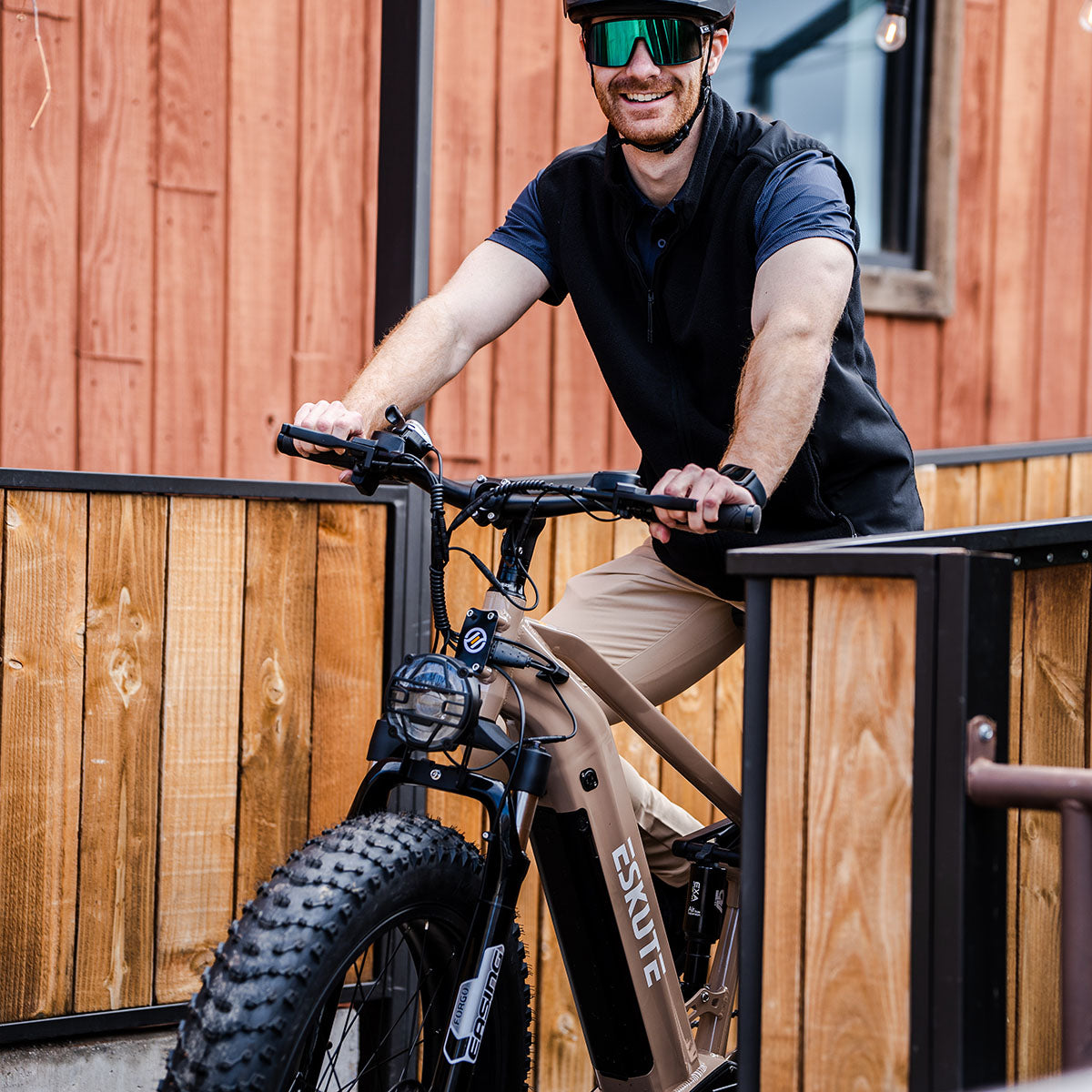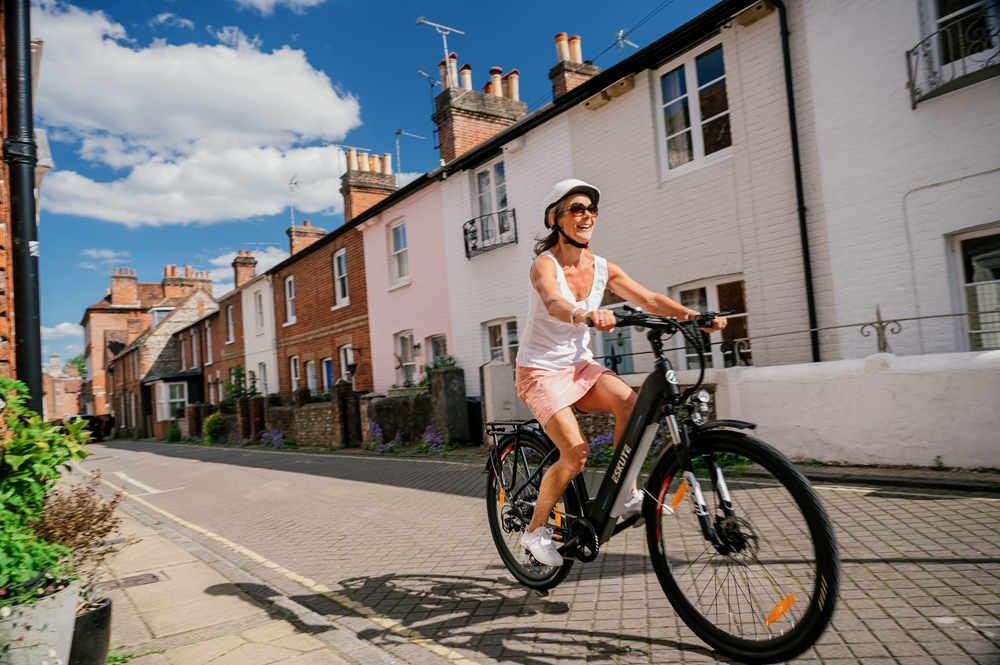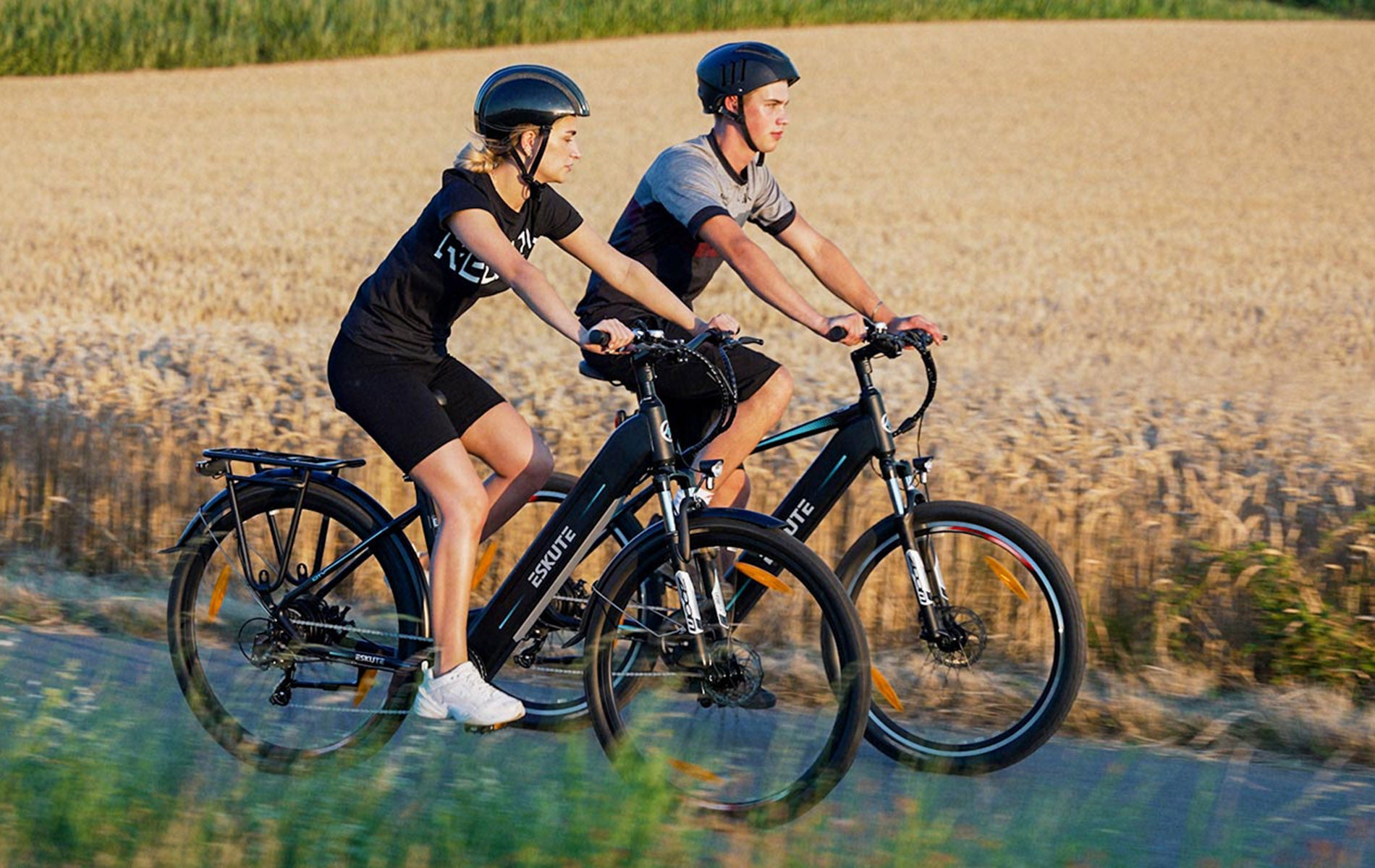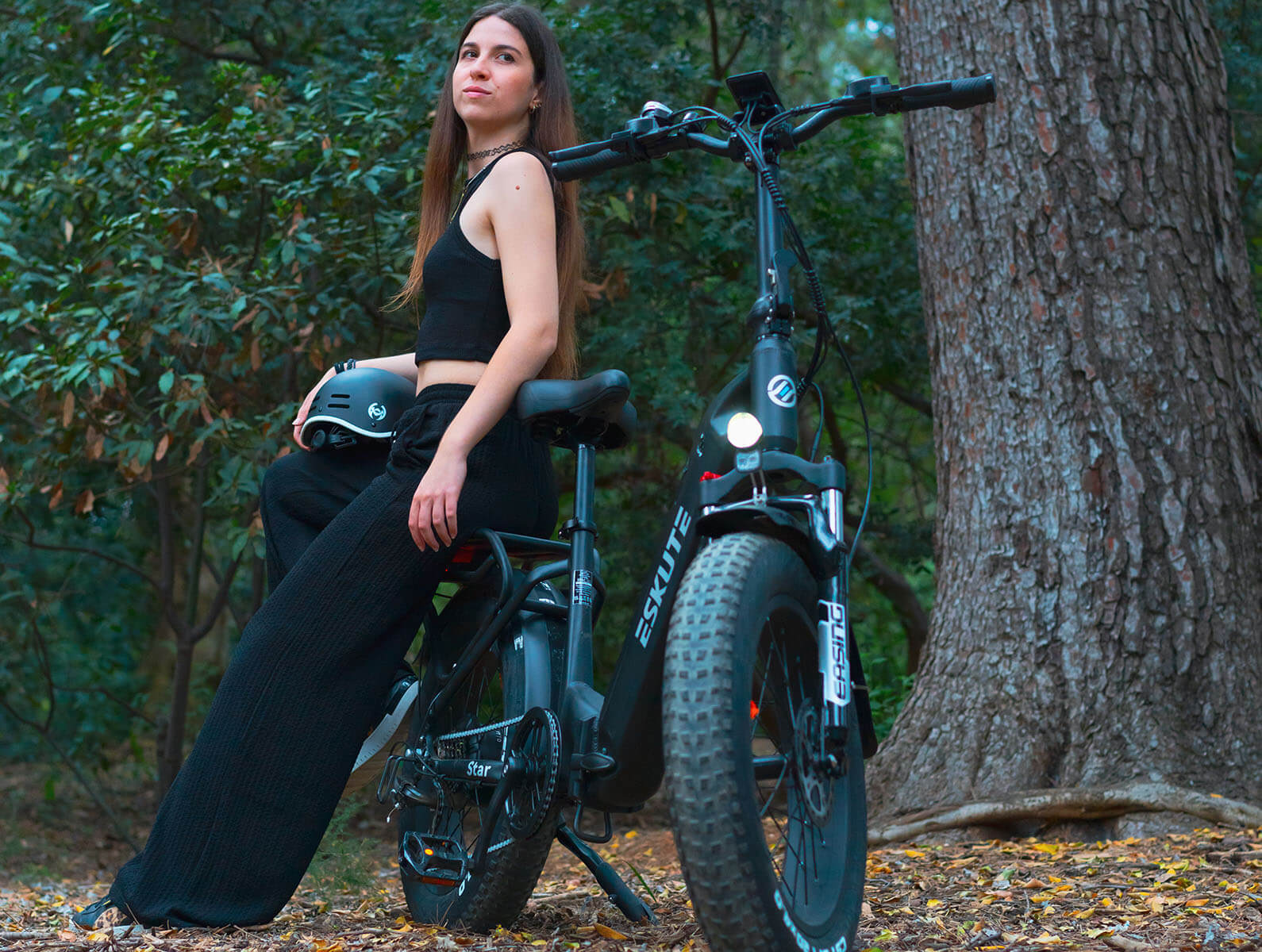 Achieve a win-win situation with your customers
Our Affiliate Program makes it easy for cycling enthusiasts to turn their passion for the sport into commissions on qualifying sales by linking their website or app with thousands of our products.
Who Can Apply
· Publishers
· Bicycle Forums
· Social Media Sites
· Cycling Hobby Sites
· Product Review Sites
· And more, contact us if you aren't sure
FAQs
About affiliate program

About commission

Legal
About affiliate program

About commission

Legal
How does the affiliate program work?

Join our affiliate program by submitting your application on our affiliate program partner's website. Then you will receive exclusive links, promote them, and watch your commission roll in.

Are there any costs associated with joining an affiliate program?

How can I maximize my affiliate earnings?

Promote products effectively, optimize your website, and track performance.
What Affiliate Platform Should I Choose?

ESKUTE has cooperated with ShareAsale and Goaffpro. If you already use one of them, we suggest you keep it while marketing our products as the platforms will combine your sales from all of your vendors when working out your payout limits.* For KOL, it is recommended to choose Goaffpro

How Do I Earn In This Program?

You earn commission from qualifying purchases by the traffic you drive to ESKUTE official shop. For more details, please check ShareAsale or Goaffpro.

How Much Does ESKUTE Pay In Commissions?

4%-6% commission for each order.

How Long Can I Get My Commission?

Can My Referrals See My Username?

No. The only information visible to your referrals is your affiliate ID number.

What Is Your Cookie Duration?

30 days.

Note: The following conditions must be met for proper tracking of sales generated by your affiliate link: The browser's settings must have cookies enabled before the referral clicks on the link.
The referral must not clear cookies before making a purchase.
The referral must use the same browser for both ESKUTE account sign-up and purchase.

Are My Earnings Taxable?

Yes, you will receive the necessary tax documents for the payouts from the platform owners.

What If The Referrals Ask For A Refund?

In that case, the corresponding commission will be deducted from your account.
Legal

Click ShareAsale  to learn about the rules and regulations.